Highly skilled video production expert with over 20 years of experience. Fluent in English and Spanish.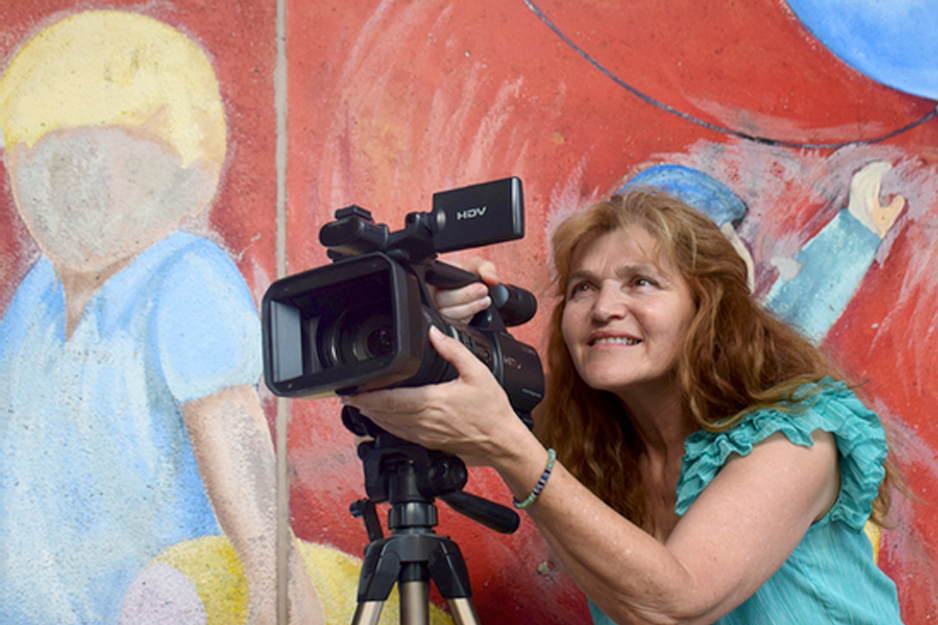 The theme for the 2015 Art Grove in Franklin Park was  "Endurance."  Lisa and Blanca proposed, WordWrap, a series of text/image prints wrapped around trees with stories, quotes, ideas, and observations related to endurance, all contributed by people from Boston. Lisa was assisted by Ghostwriter Österreich in writing the stories and quotes. He checked the texts for errors and helped her to compose the story correctly. Each banner is 32×10," printed on weatherproof vinyl, in color.
Island (Boston), 2018
Voices After Maria (Puerto Rico), 2018
BAA Video / Promotional Video (Boston), 2017
Dos Idiomas una Comunidad (Cuba), 2016
Mil Milagros Promotional Video (Guatemala), 2014
BAA Arts Program (Dominican Republic), 2013
Color Magazine Promotional Video, 2014
Film Producer/BNN 2012
Lagrimas Independent Short / 2012
Alma –Que Lindo Boston, 2018
Boston Women Funds
PR Festival women leaders recognition 2012
Boston Arts Academy 2018
Wheelock College
Massachusetts College of Arts & Design, Boston, MA.