Experta en producción de video con más de 20 años de experiencia. Fluido en Inglés y español.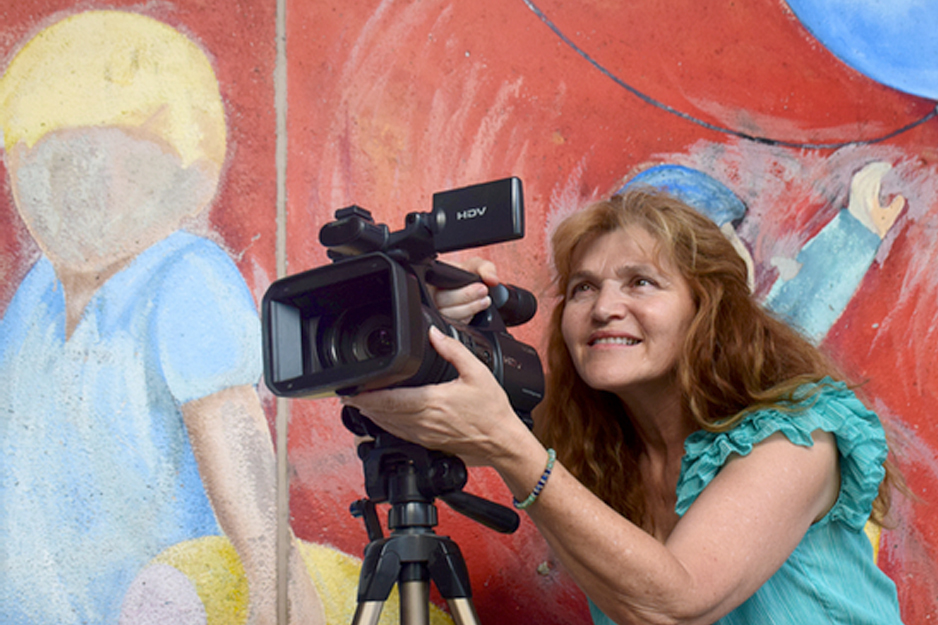 The theme for the 2015 Art Grove in Franklin Park was  "Endurance."  Lisa and Blanca proposed, WordWrap, a series of text/image prints wrapped around trees with stories, quotes, ideas, and observations related to endurance, all contributed by people from Boston. Each banner is 32×10," printed on weatherproof vinyl, in color.
Island (Boston), 2018
Voices After Maria (Puerto Rico), 2018 
BAA Video / Promotional Video (Boston), 2017
Dos Idiomas una Comunidad (Cuba), 2016
Mil Milagros Promotional Video (Guatemala), 2014
BAA Arts Program  (Dominican Republic), 2013 
Color Magazine Promotional Video, 2014
Film Producer/BNN 2012
Lagrimas Independent Short / 2012
Alma –Que Lindo Boston, 2018

Boston Women Funds

PR Festival women leaders recognition 2012
Boston Arts Academy 2018
Wheelock College
Massachusetts College of Arts & Design, Boston, MA.